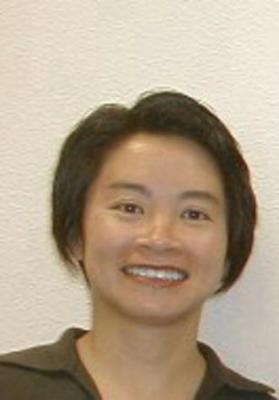 Dr. Linh Cao-Chan went to high school in Florida, then came to UC Berkeley for college.  Next she attended UC San Francisco for dental school, then went to Baltimore for a year for the General Practice Residency.  After briefly contemplating staying in the East Coast, she returned to the Bay Area. She began working with Dr. John Ino, who was one of her instructors at UCSF. Next thing she knows, she's been practicing in El Cerrito for 22 years! She also works 1 day a week at a La Clinica de la Raza clinic in Oakland, a non-profit health organization that provides services to the under-served community in the Bay Area.  She is a member of the Academy of General Dentistry (AGD) and achieved Fellowship status in 2011.​​​​​

In her non-work time, Dr. Cao-Chan likes to spend time with her husband Brian, and son Luke (who started 10th grade in August 2019).  She is almost done with her latest knitting project- a colorful ten-stitch blanket.  She loves to read (fiction and non-fiction), and enjoys perusing cookbooks to look for new recipes to try.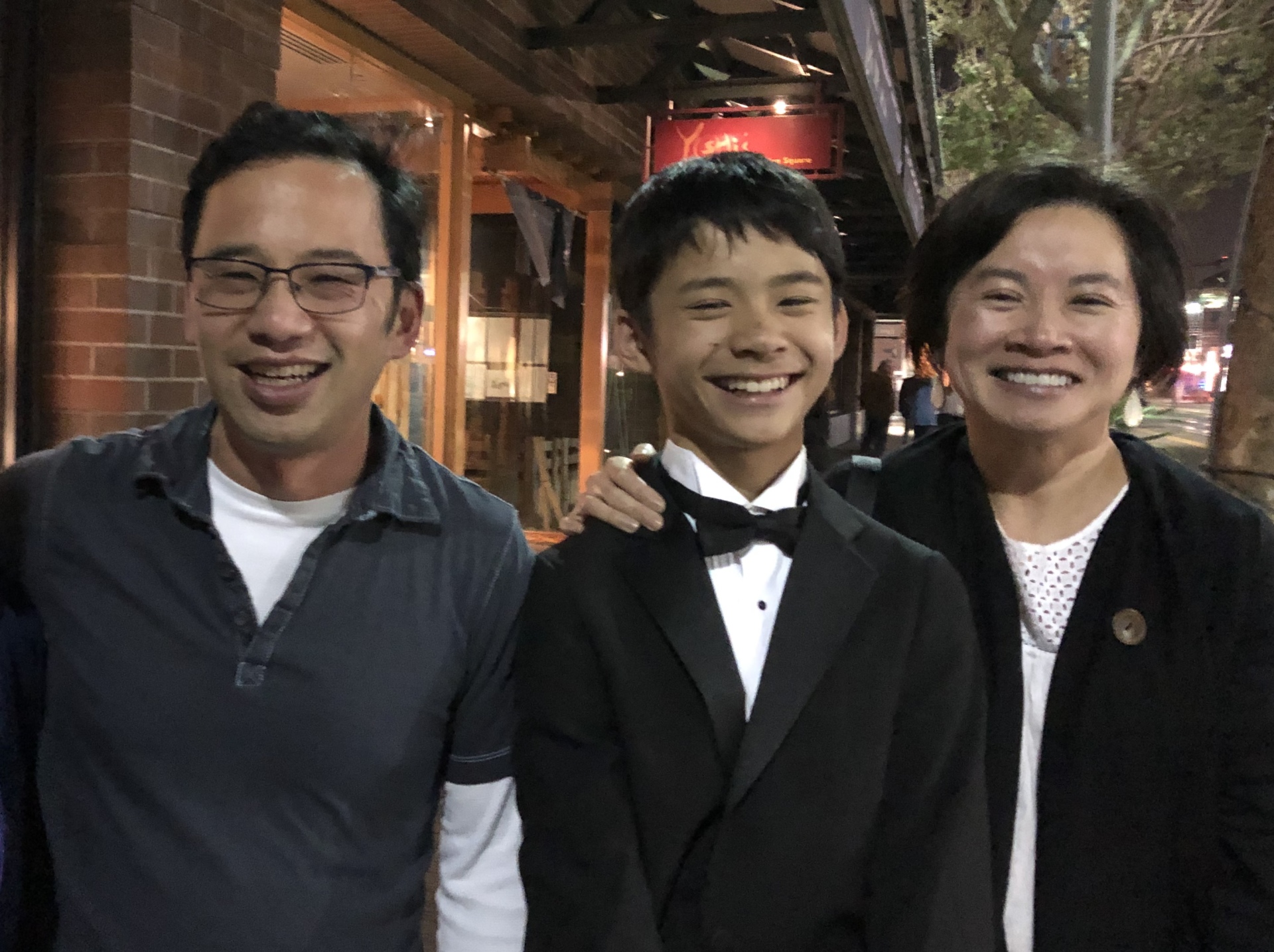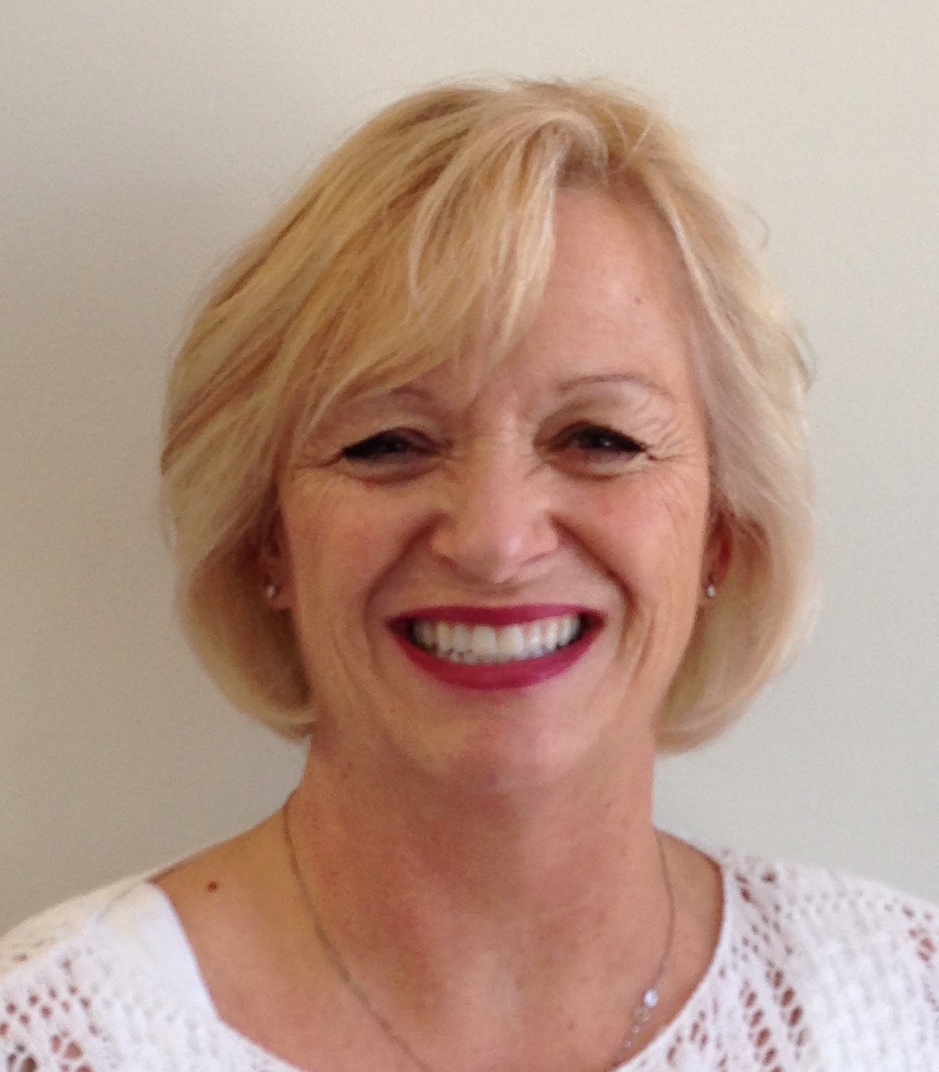 Joy is the lovely voice & person who greets you on the phone and at the front desk. She was hired by Dr. John Ino at the same time he hired Dr. Cao-Chan for the office, so they've been working together for 22 years!  A native of El Cerrito, she now lives in Pinole but still remembers a lot of El Cerrito history.  Her hobbies include crochet and needlepoint.   She has two grown daughters, two grandsons and a brand new granddaughter!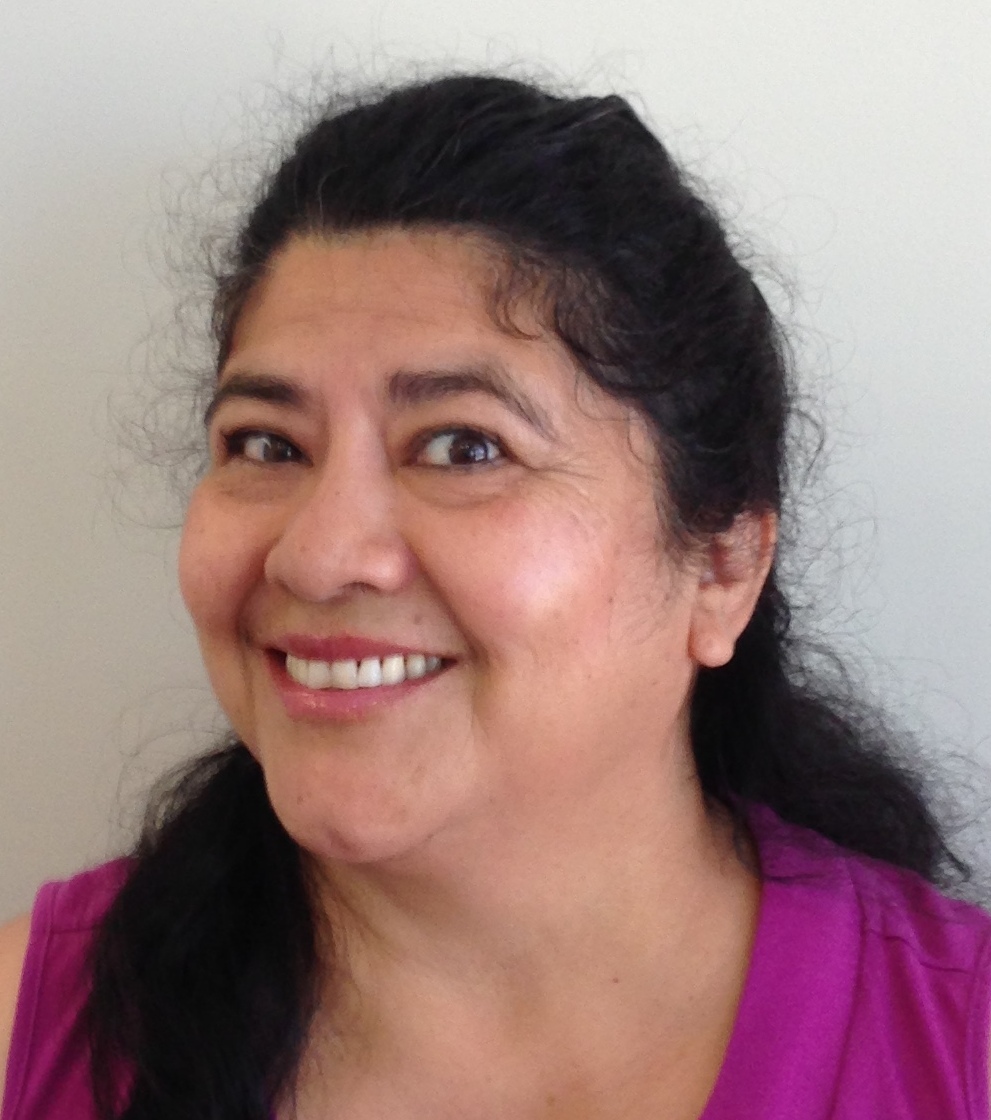 Marina has been a dental assistant for over 20 years.  Originally from El Salvador, she now lives in Rodeo.  Her son just started high school, and her daughter is about to finish college!  She loves watching sports on the big screen- football & boxing.