Comprehensive Exam- With each new patient, we do a thorough review of medical and dental history, take appropriate digital X-rays for a complete baseline look at your teeth, examine your lips, cheeks & tissues to screen for oral cancer, record your history of past dental work  and chart any cavities or failing dental work, measure gum pockets to gauge your gingival  health, and treatment plan for what needs to be done.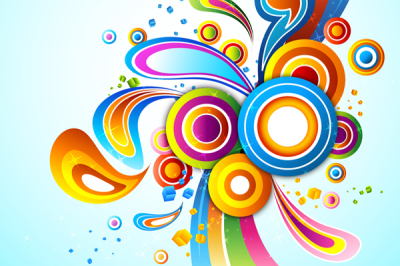 Teeth Cleaning-  A regular teeth cleaning (prophy) will remove the plaque & tartar from your teeth & gums.  A deep cleaning (scaling and root planing) is sometimes needed if you haven't had a cleaning in a while, and have moderate tartar buildup, deep gum pockets, and bleeding gums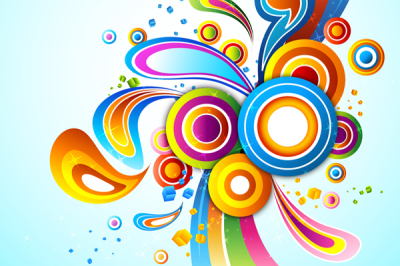 Fillings-  If a tooth has a new cavity, or old filling breaking down with decay, we will place new fillings.  We place esthetic white composite fillings in the teeth after removing the cavities.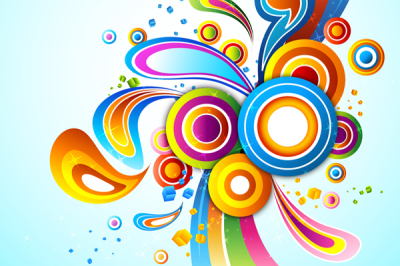 Crowns & Bridges- If a tooth has a big chip/ fracture due to cavities or big fillings, we'll place a crown on the tooth to prevent further tooth breakdown.  If a tooth is missing, we can make a bridge to fill in the missing tooth space.  Crowns can be made of tooth-colored porcelain, or gold.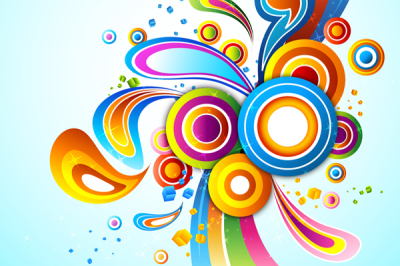 Implants- This is the most advanced way to replace a missing tooth.  A titanium implant screw is placed in the jaw bone where the missing tooth is, the bone is allowed to heal around the implant, then we'll make a custom connector (abutment) and crown to fit on top of the implant so that it resembles your natural tooth.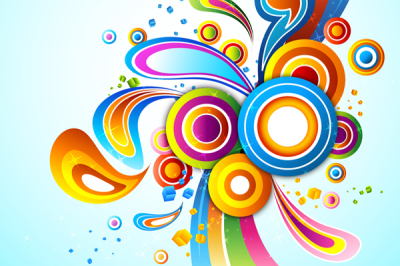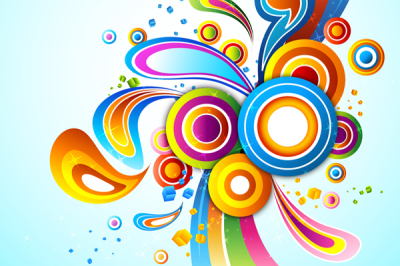 Orthodontics- We now offer comprehensive orthodontics for teens and adults, and Invisalign for adults.  Braces do more than just straighten teeth and give you a beautiful smile.  It can improve your bite and chewing power, and makes it easier to keep your teeth clean and gums healthy.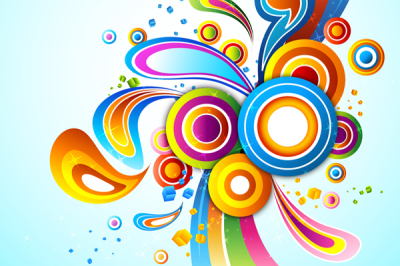 Teeth whitening- There are several options which include:
1) whitening strips used for 30 minutes at home, 2) take home bleaching trays and whitening syringes for overnight treatment, and 3) in- office bleaching for 1 hour & continued with overnight bleaching trays for optimal result.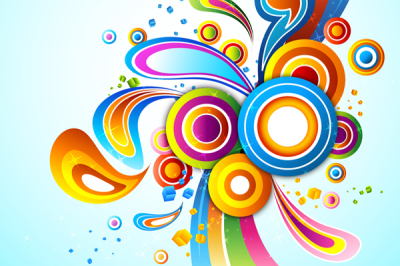 Porcelain Veneers-  if you have chipped teeth, unsightly stains or crooked teeth, thin porcelain veneers can be made and bonded onto your teeth to give you a beautiful smile.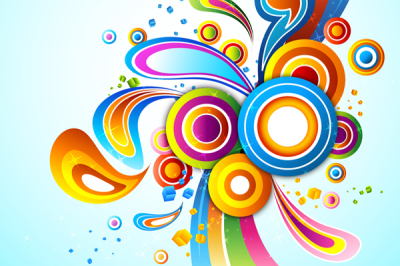 Nightguards- if you wake up in the morning with sore jaw muscles, or have chipped teeth, chances are you're grinding or clenching at night.  A nightguard will keep your teeth apart so that you cannot generate so much force to damage your teeth and create muscle tension.  It is a good investment for the longevity of your teeth & overall health.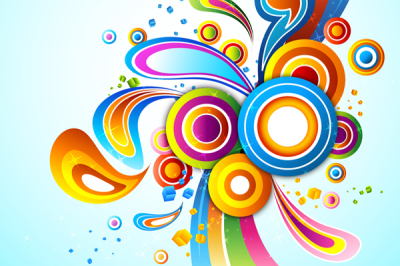 Pediatric (Children) Services- We see kids as young as 18 months, for simple exam and dental health education with the parents.  We keep it fun during the appointment- the patient can watch cartoons on Netflix.  Preventive services such as fluoride treatment and sealants can help prevent cavities.  With silver diamine fluoride (SDF), a strong solution of fluoride, we can slow down the cavity process in very young kids, and delay treatment until later.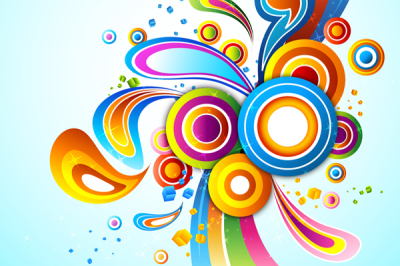 Partial Dentures- This is another option for replacing one or more missing teeth.  They can be made with more esthetic gum-colored clasps instead of unsightly metal arm clasps.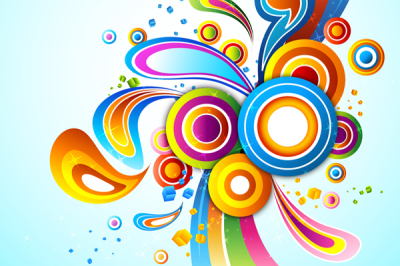 Root Canal Treatment- When your tooth has been causing much pain or keeps you awake at night, root canal treatment will clean out the nerves and relieve the pain.  You'll need a crown on the tooth afterwards to keep the tooth  from breaking.  You'll keep the tooth in your mouth, which can still function for many more years.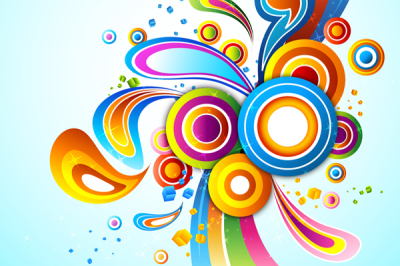 Extraction- This is the last resort when the tooth cannot be saved, whether due to cavities or gum disease.  Wisdom teeth usually need to be removed in teens/ young adults due to not enough room in the jaw to accomodate them, and we can refer you to an oral surgeon.